an inspiring read from debut author Sherry P. Hamilton
In this book, Sherry P. Hamilton shares fifty one days of keys of wisdom, quotes and divinely inspired words from her own journey in life and ministry to help and inspire others along their journey. Every day is different and the insight is thought provoking. This book is a must read for those pregnant with a spiritual assignment, it was created just for you.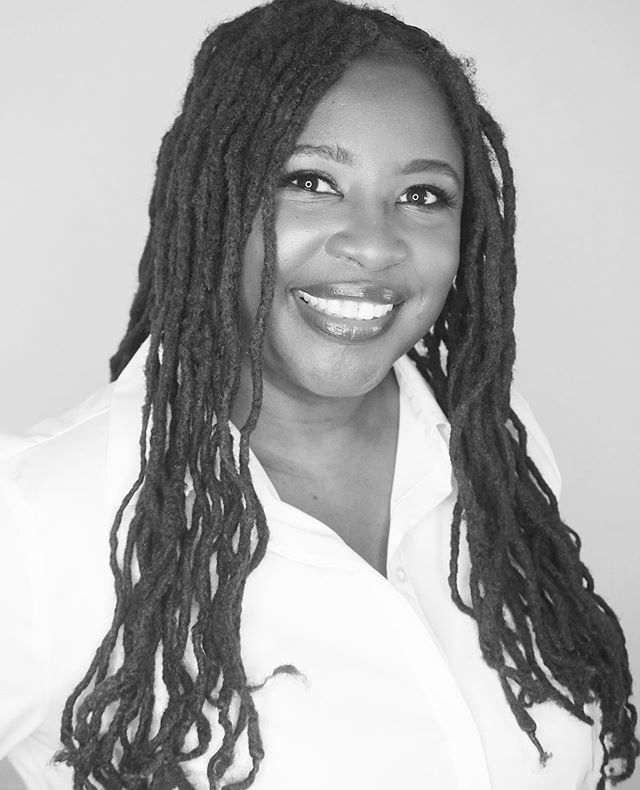 MINISTER | AUTHOR | LIFE COACH | ENTREPRENEUR
Sherry P. Hamilton is a deeply passionate, ordained and licensed Minister, Author, Life Coach and Entrepreneur living in Kyle, TX, with a wealth of experience spanning for more than a decades. She is a dedicated wife to a loving and ever supportive husband — who she has been married to for almost three decades — and mother to amazing children. She regards her family as her greatest accomplishment.
She strives to leave a legacy — of helping countless individuals walk in their purpose.